Retractable Screen Doors offer homeowners a fresh approach to traditional screen doors.
Retractable Screen Doors vs traditional hinged screen doors
The traditional hinged screen doors (the most common type) – these attach to an exterior door's door jamb and typically swing outward. Now if you don't really like the idea of adding another door, the you should consider retractable screen doors.
This allows fresh air to circulate into the home, but without slamming and in-the-way hassles of a traditional hinged screen door.
The Fundamentals
Retractable Screen Doors are an easy addition to your home and make it possible to enjoy fresh air without the worry of flying insects or pests or bugs inviting themselves into your home.
When not in use, the screen slides into the compact frame installed on your home's exterior, safely stored out of sight and out of the elements.
Retractable screen door housings are made of lightweight aluminum to protect the screen cloth when not in use and can be made to fit almost any household doorway.
In-swinging or out-swinging single doorways, double French doorways (For double-French doors, two screens are mounted to each side of the door frame – and are pulled to the center of the opening when needed), sliding patio doorways, retractable patio screen door, or extra tall doors can be fitted to provide your home with the perfect contemporary look that you are sure to enjoy.
You can choose a retractable screen from a variety of colors to match your home's decor.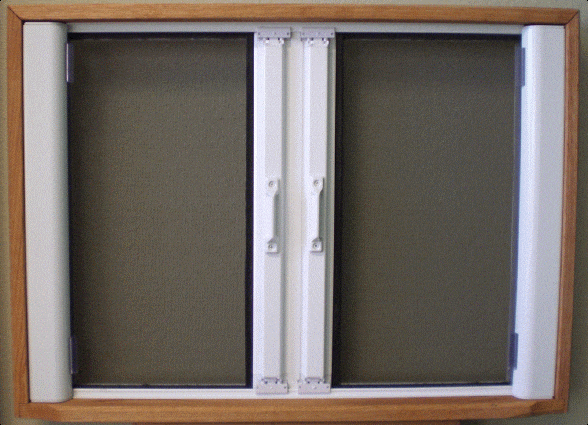 Most can be installed by handy homeowners, though you might want to hire a professional if you're not comfortable with a DIY project that involves some drilling. Typically, exterior doors have a width of 32 to 38 inches and a height of 80 inches, so most models of retractable screens are sized accordingly.
If you prefer the DIY method, check for Retractable Screen Door Online, this will save you some cost. But if are not comfortable, you can always ask your nearby professional for help.
Do go through this site for more home improvement tips.