BBQ: Block Bad Queries claims to be the fastest wordpress plugin available as of now. You can download for free from wordpress.org.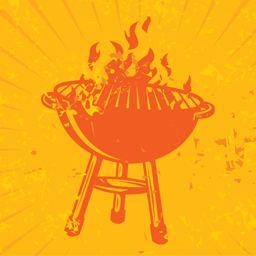 The plugin is the work of Jeff Starr who also provides a premium version of the plugin. There is nothing much to talk about the plugin, its pretty much the easiest one to use. But don't be disheartened by its simplicity. Its a pretty powerful firewall which blocks a wide range of malicious requests, directory traversal attacks, SQL injection attacks etc.
Advantages of BBQ: Block Bad Queries
– Very light weight – around 78kb of zip file at the time of writing this
– No configuration needed. Just install and activate it.
Disadvantages of BBQ: Block Bad Queries
– Its a plain basic simple plugin, you wont find some of the features that you may find in some other security plugins. But its powerful and is suitable for most people.
Conclusion
If you are not having any security plugins, then this is a must use plugin. Even if you are using a security plugin like WordFence, you can use this along with it.
Do check out my other reviews.